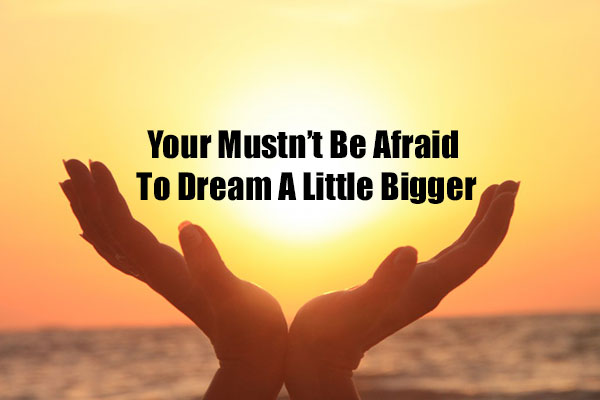 The following answer by Visakan Veerasamy found in Quora teaches you how you can grow your money when you only have $5.

I remember reading Tina Sellig's (executive director of the Stanford Technology Ventures Program) book –  What I wish I knew when I was 20. (I don't know Tina, though I wish I did, and I love her book.)
She gave her students the exact same problem. Here are her words, with my emphasis. If you don't have time to read the whole thing, just skim and read the words in bold.
"What would you do to earn money if all you had was five dollars and two hours?" This is the assignment I gave students in one of my classes at Stanford University, as part of the Stanford Technology Ventures Program… Continue reading →